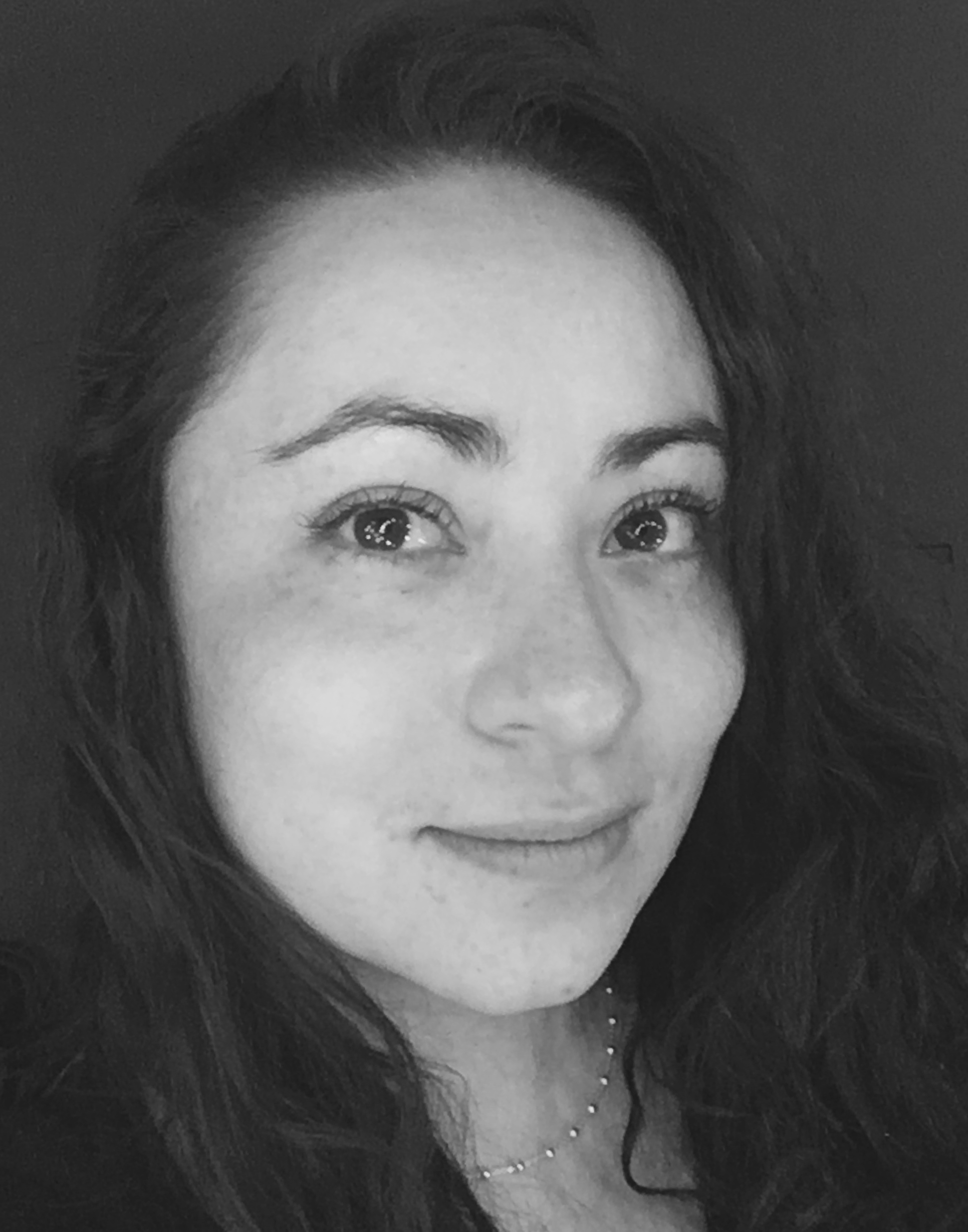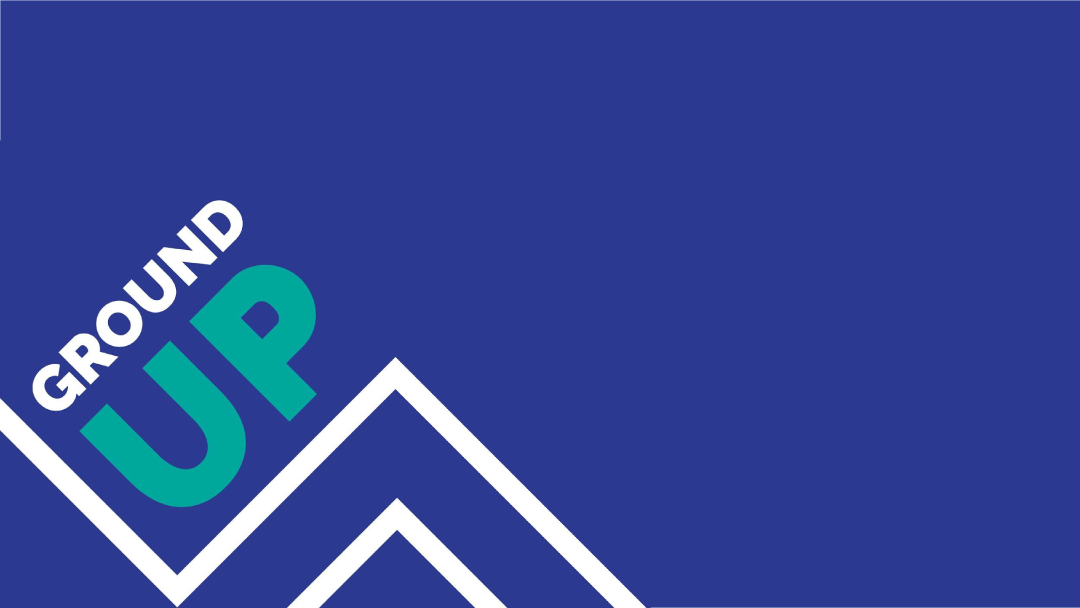 Immersive Environment
Case Study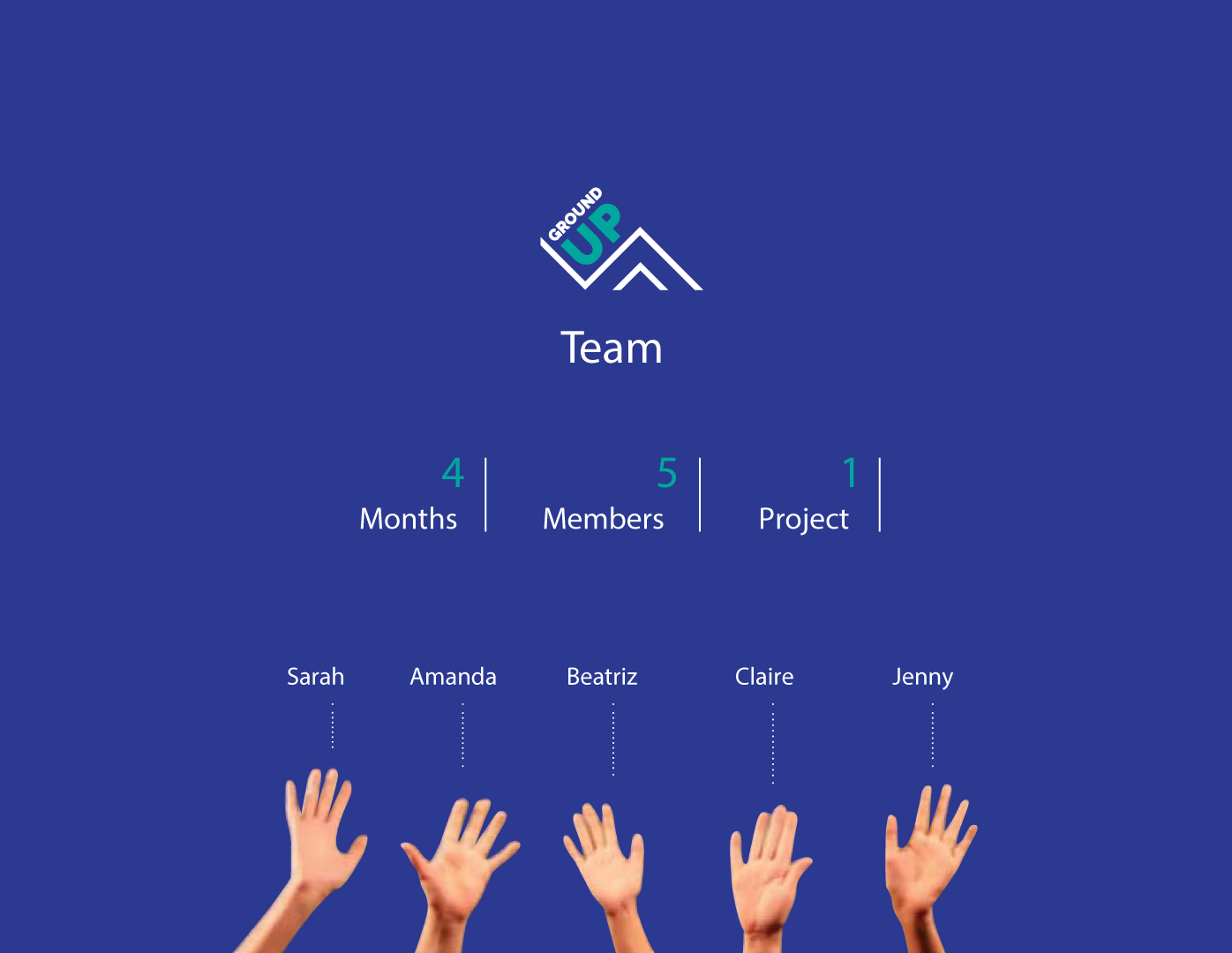 Ground Up is
An immersive environment project for the city of Detroit, this initiative started out of the documentary movie Detropia that outlines the difficult economical and social situation Detroit faced in early 2010 with an Urban Decay.
We start working on the Detroit - Reboot project in winter 2017, utilizing the design thinking and agile process of Design Sprint invented by Jake Knapp at Google Ventures.
We ran the sprints during the course of 4 months with a total of three iterations until completing a high-level immersive environment design concept.
My role in this project was in charge of the Virtual Reality Component and 3D modeling using the tools of Maya and Unity
Detroit Reboot- Project Brief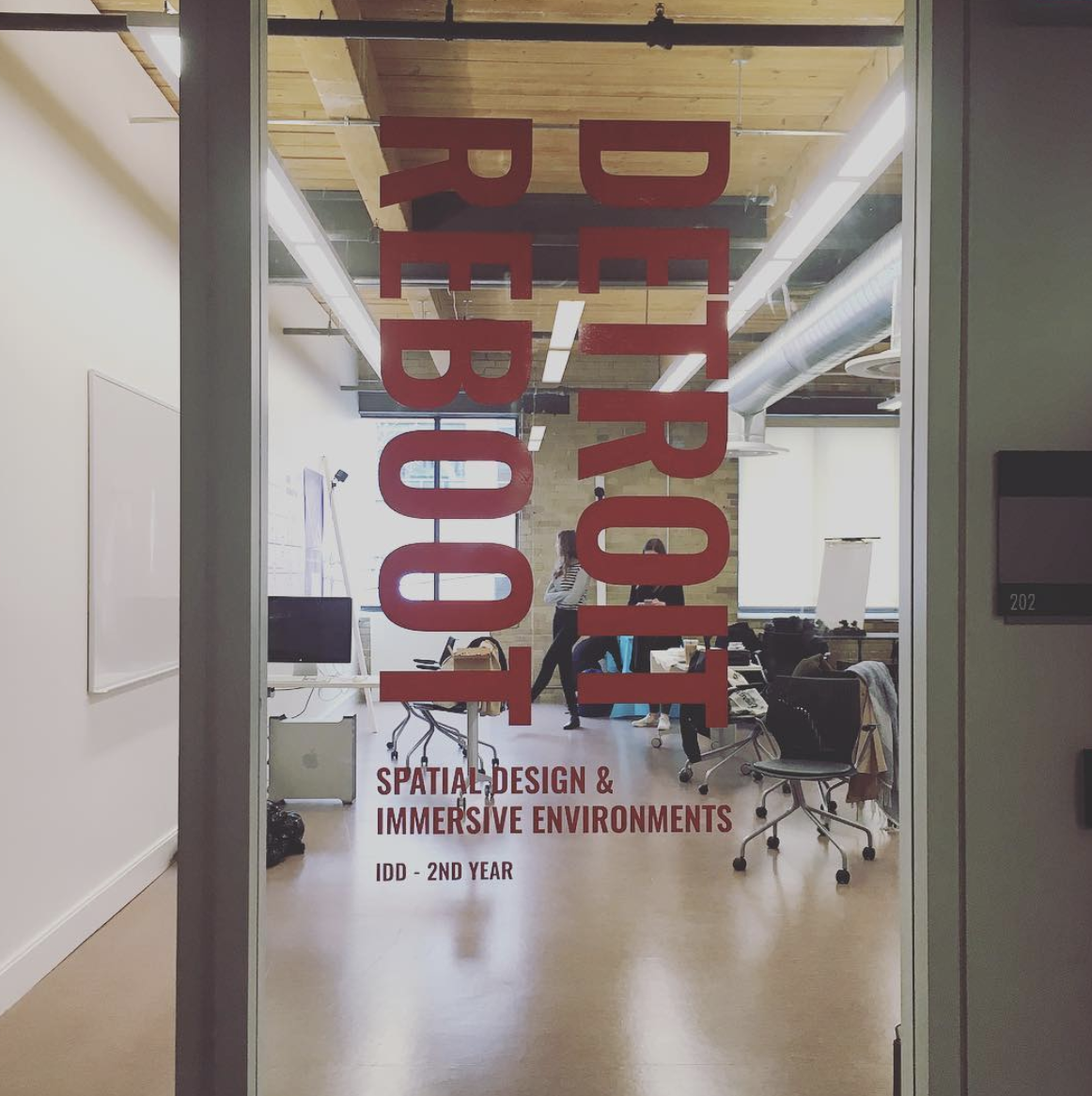 Design problem
Detroit is in need of solutions to ensure its sustainability and rebuild a thriving community for its residents. Identify opportunities to help Detroit reboot itself to become a thriving and healthy place to work and live.
Room for Opportunity
Detroit has the opportunity to become a world leader in sustainable development and more specifically environmental sustainability.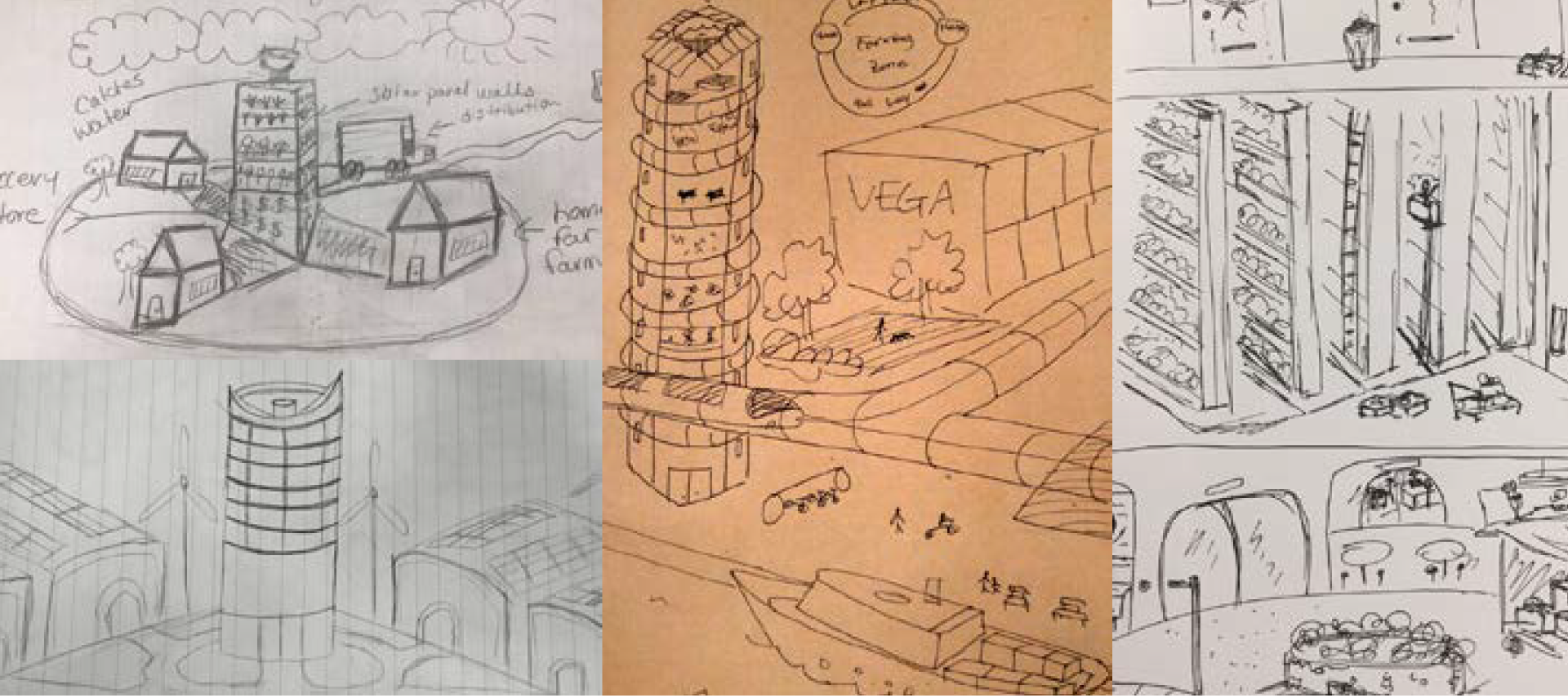 Sketches
Rought Solutions
In our first attempt to put down ideas, we did a round of brainstorming ideation process with sticky notes to then categorize in clusters and finally get the common following topics. We that in mind we went to sketch what these common topics would look like.
Vertical Farming
Food sustainable buildings
Waste-free environment
Work/ life/ school -- core area transformation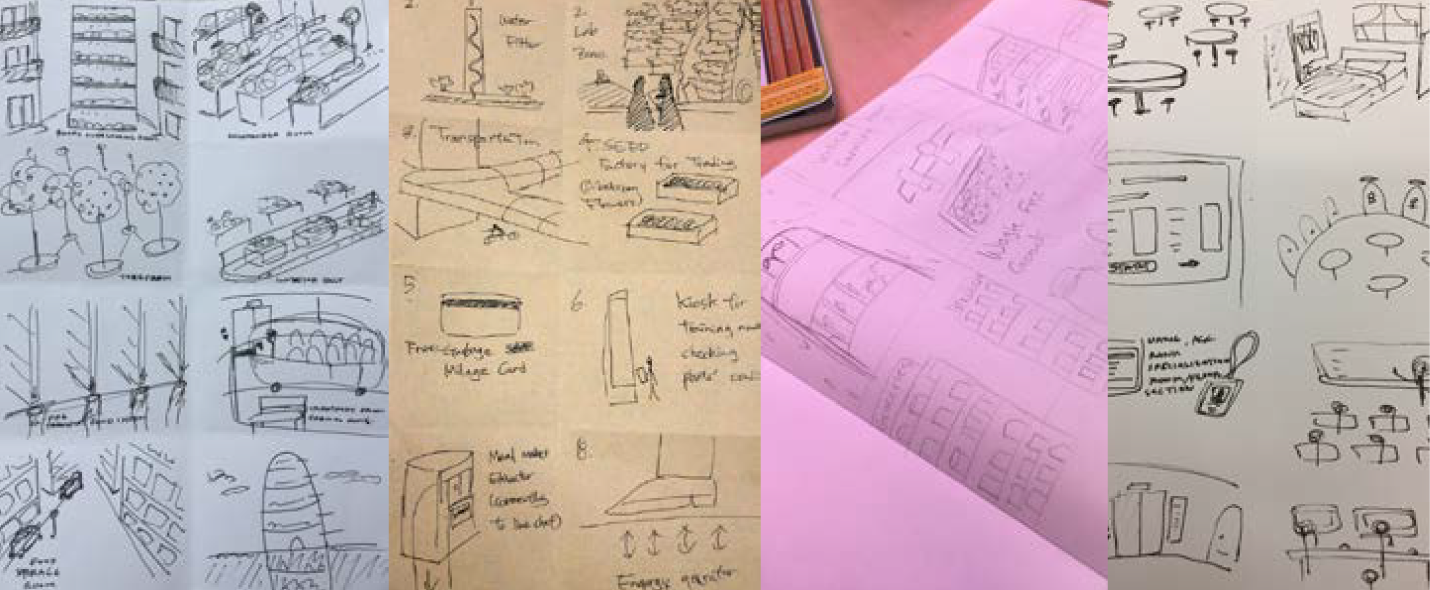 Sketches
Rapid Variations
After gathering five different sketches of rough solutions, one per each team member, we went ahead and push our creativity with a crazy 8 activity that will help us to come up with a different variation of the initial sketches and ideas.
The main purpose of the sketches is to make tangible ideas in our head and help us to find precedents




I total we made 13 different sketches but the common denominator was:

A sustainable living system that will attract tourism and new residents looking to establish themselves in an upcoming city whilst helping residents to get a thriving way of living.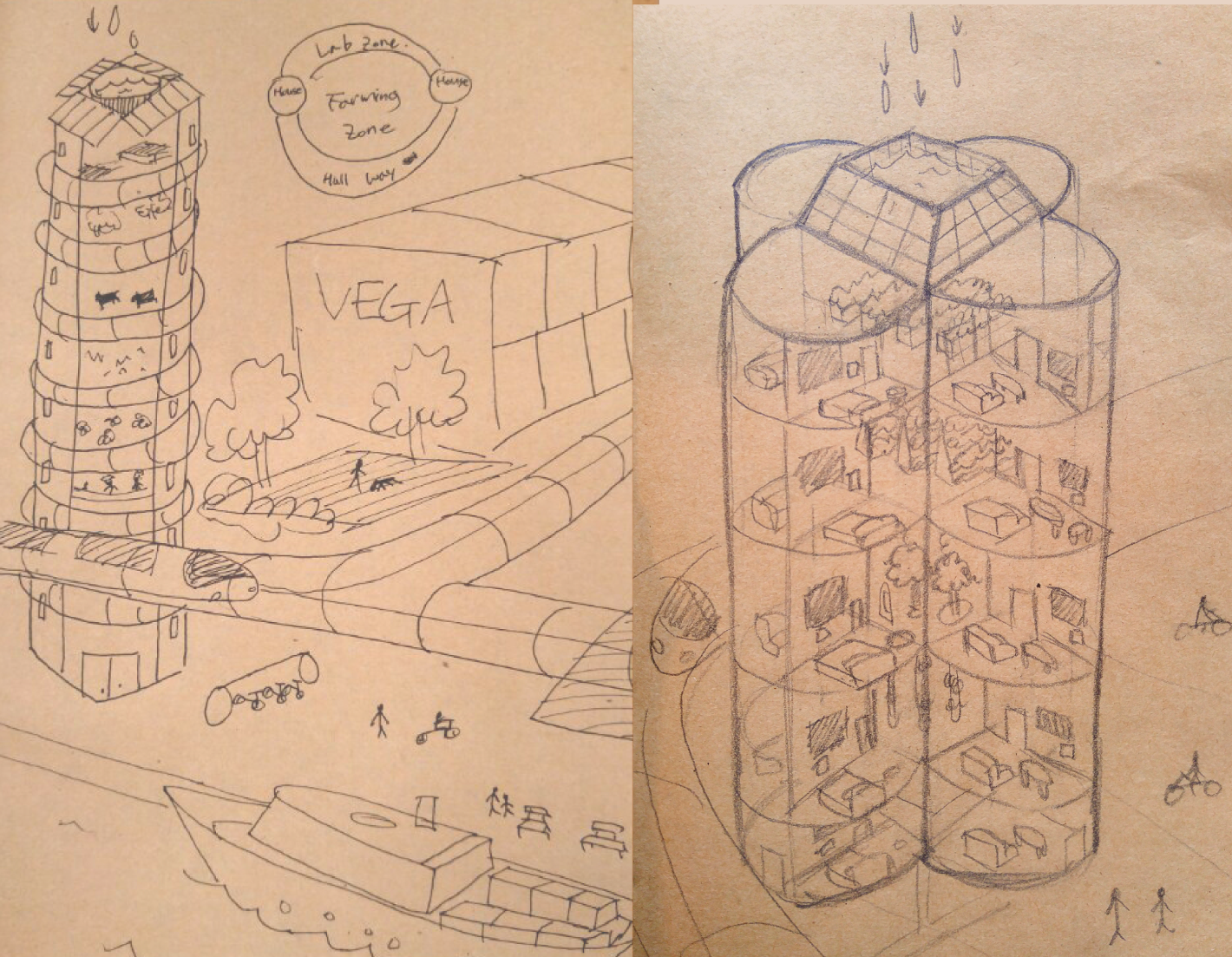 Design Concept
Ground Up's goal is to help homeless youth and provide them with an opportunity to improve their future. Our primary focus is vertical farming along with 4 different programs within a one-year training process.
They can pick one to specialize, we offer a guaranteed job after successfully completing our learning system. Our idea is to create a live/learn/work-in building complex.
We are the middle-man bringing the opportunity for homeless youth and services to work together. We want to help them build their life up again from the Ground Up.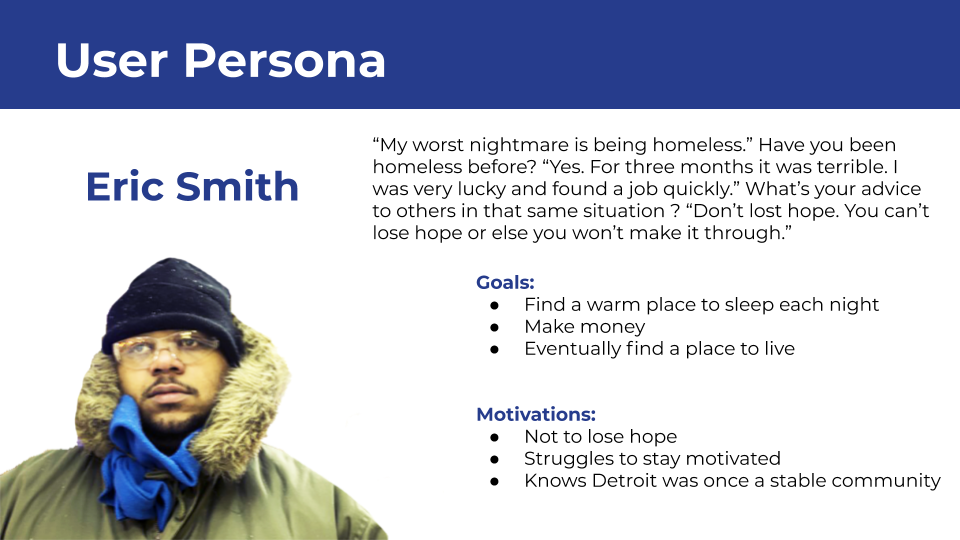 Personas
Based on the documentary and other background research on Detroit and its decay in the late 2010s, we agree on focus on the homeless population of Detroit.
One of the main purposes of focus on this specific population was the increasing number of people that end up on the streets due to the lack of economical opportunities.




Homeless people face often challenges of stable income to meet their needs and therefore struggle to stay motivated

The personas created was based on the documentary that showcases their struggle and goals and motivations.

Our design was directly focused not only to find the solution to boost the economy of Detroit but offer a better way for citizens to find a prosper path that will help them to overcome their situation.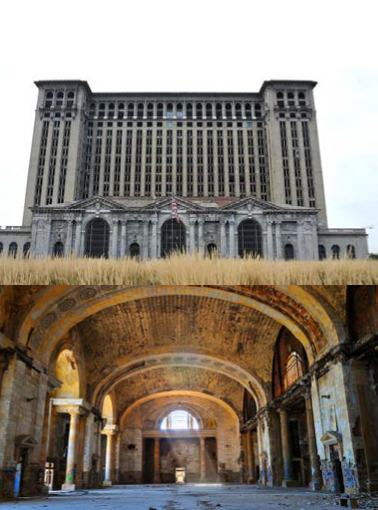 Michigan Central Station
Why a new building if we can reutilize?

After revising of sketches and the overall concept idea, in our second iteration, we revaluated the points that make Detriot fall into decline and the main concern of the citizens, which it was the urban decay and the misused of exiting landmark buildings.
Detroit needed it to be an attractive place to live in to also overcome problems of population decline and social issues such as poverty and crime.
Second Iteration Concept Video
User Journey
We envision a day in the life of a user, once the Ground Up project was up and running.
We determine the process from point A to Point B from a user point of view including the Journey of all stakeholders involved instructors, counselors, and investors.
After completing this journey, we wanted to have a vivid experience of what it will be like to walk through the building and the different scapes that the Michigan Central station could have.
Final Concept Promo Video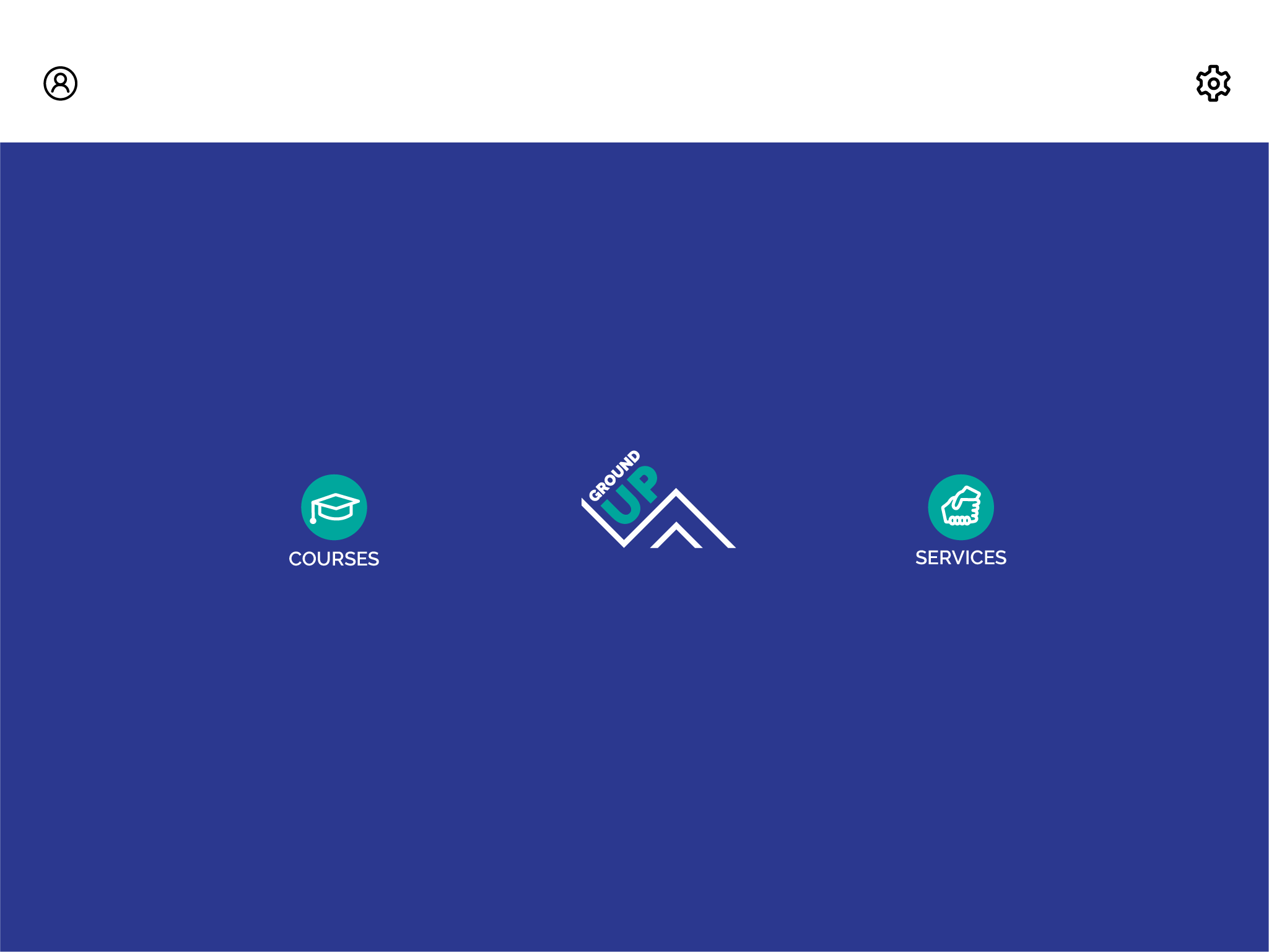 Education Platform
Once the Concept and objectives were clear in terms of what we will like Ground up to accomplish
Create a social service
Show community support
Improve the lives of homeless and at-risk community
We move ahead with what a companion learning tool will look like for people that initiate A 1-year training program at Ground up
Virtual Reality Component