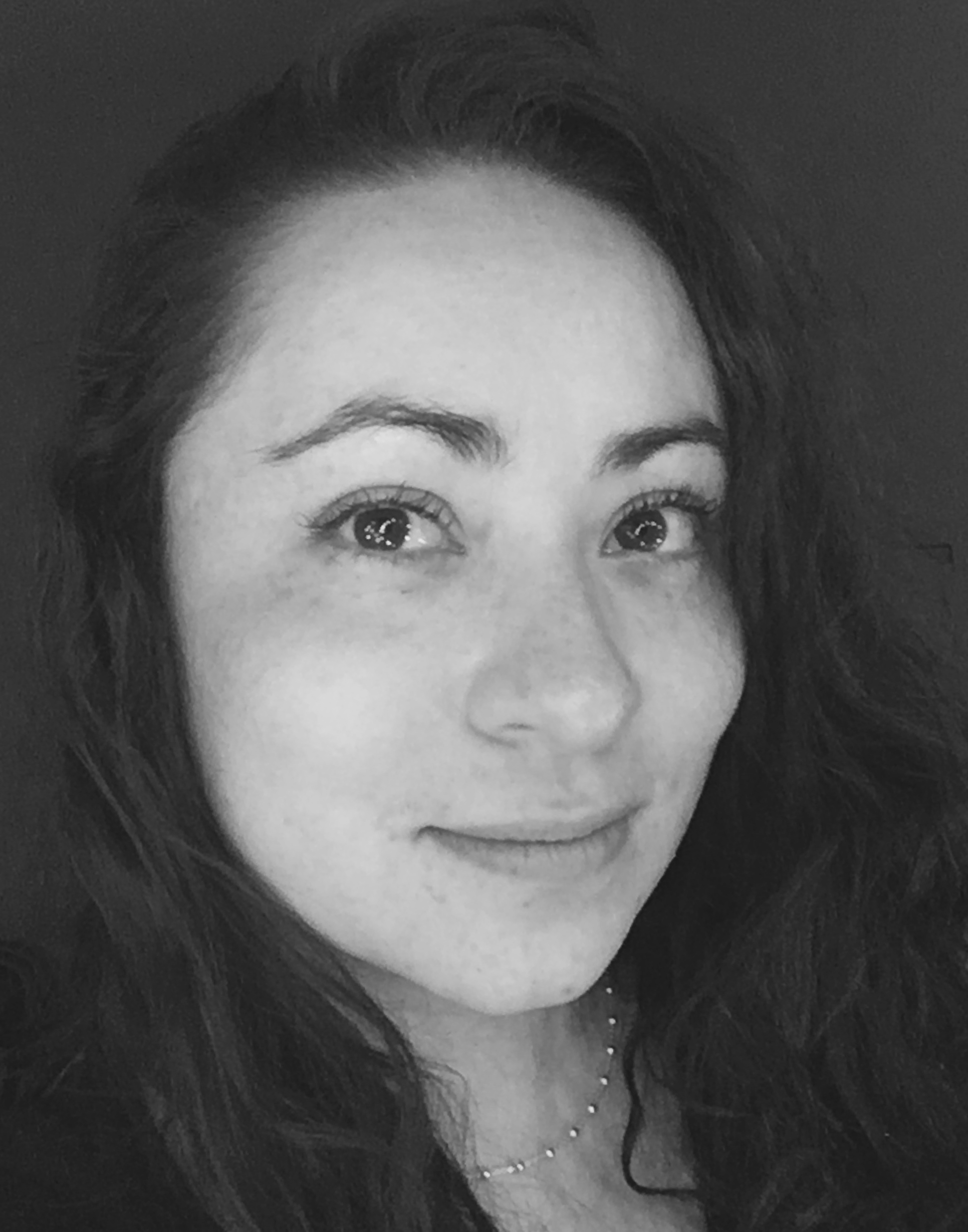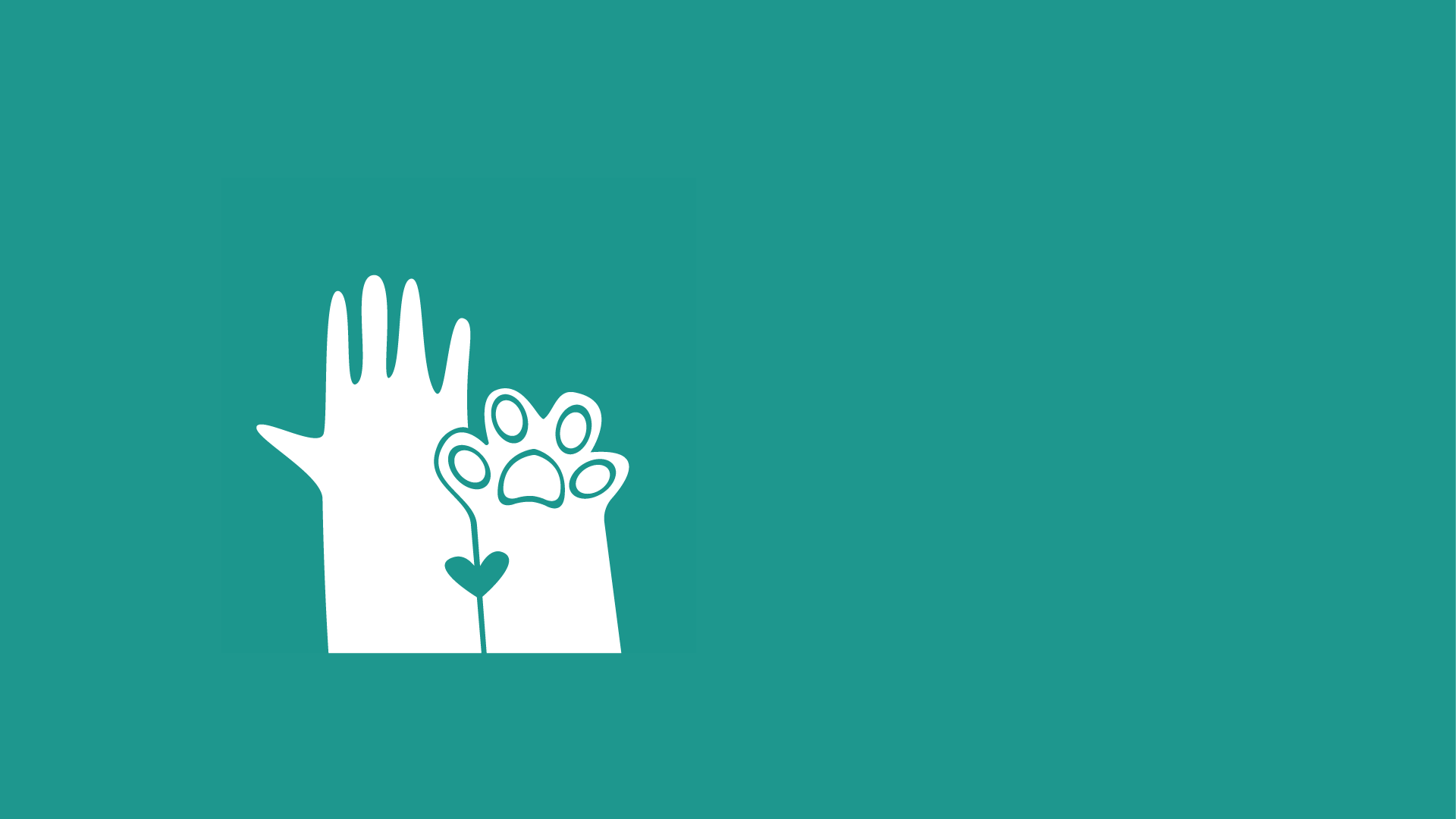 RescuteMe
AR application to help aspiring Pet Parents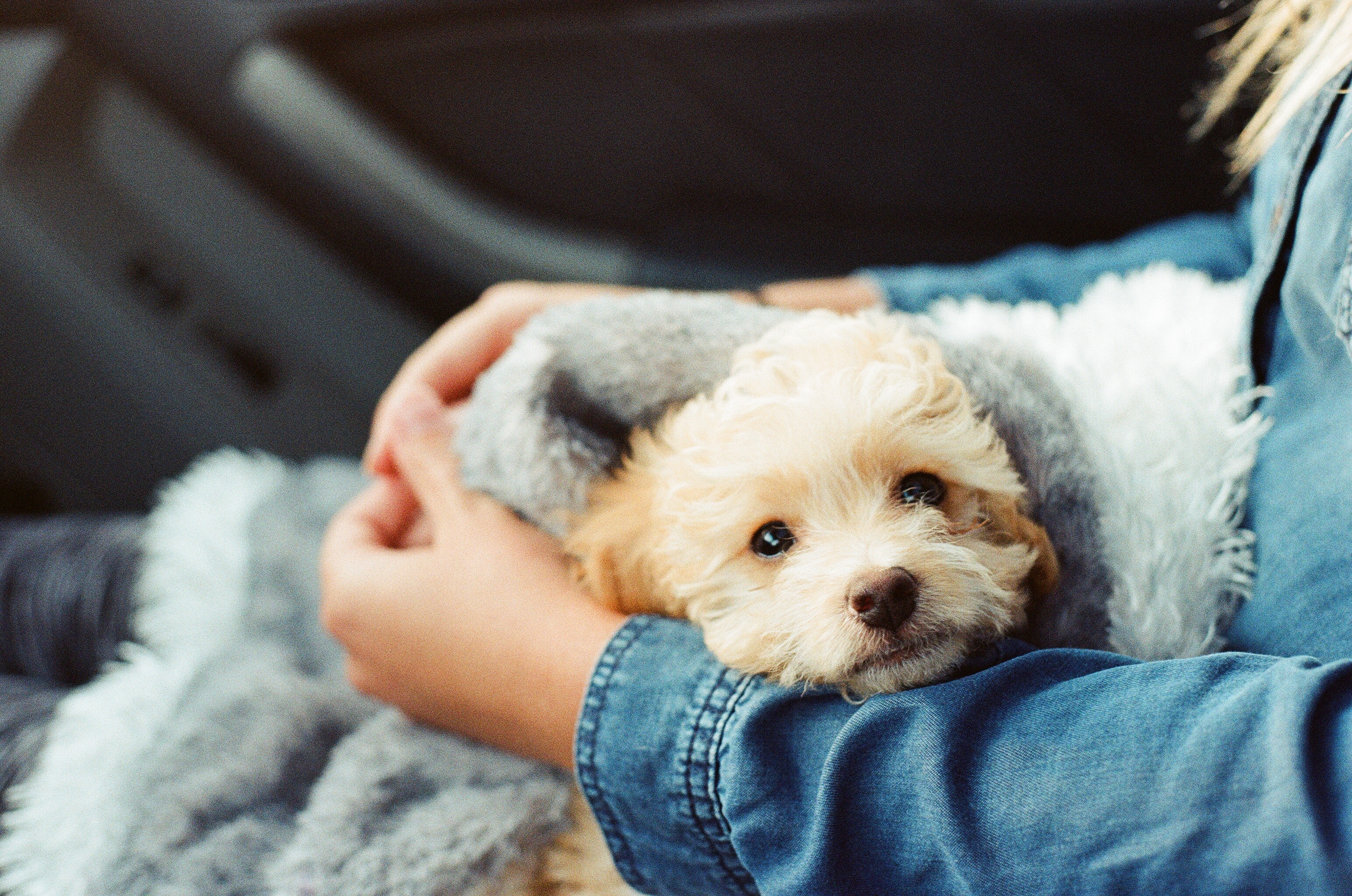 Brief
The city of Toronto – in fact, 48% of the intake dogs at shelters are stray dogs left behind from their previous family. It is a prevalent practice for aspiring pet parents to buy dogs instead of adopting.
RescuteME wants to change the way people think about shelter dogs by promoting adoption and educating future pet parents and making a significant impact on these dog's lives.

The target user is potential new or recurrent pet parents within the city of Toronto.
Create awareness and shift pet owners tendency to buy new dogs from a pet shop or dog breeder instead of choosing to adopt.
Two colleges and I did the project in the winter of 2018, and my responsibilities included: pet-adoption applications, Personas, User Journey creation, and AR demo.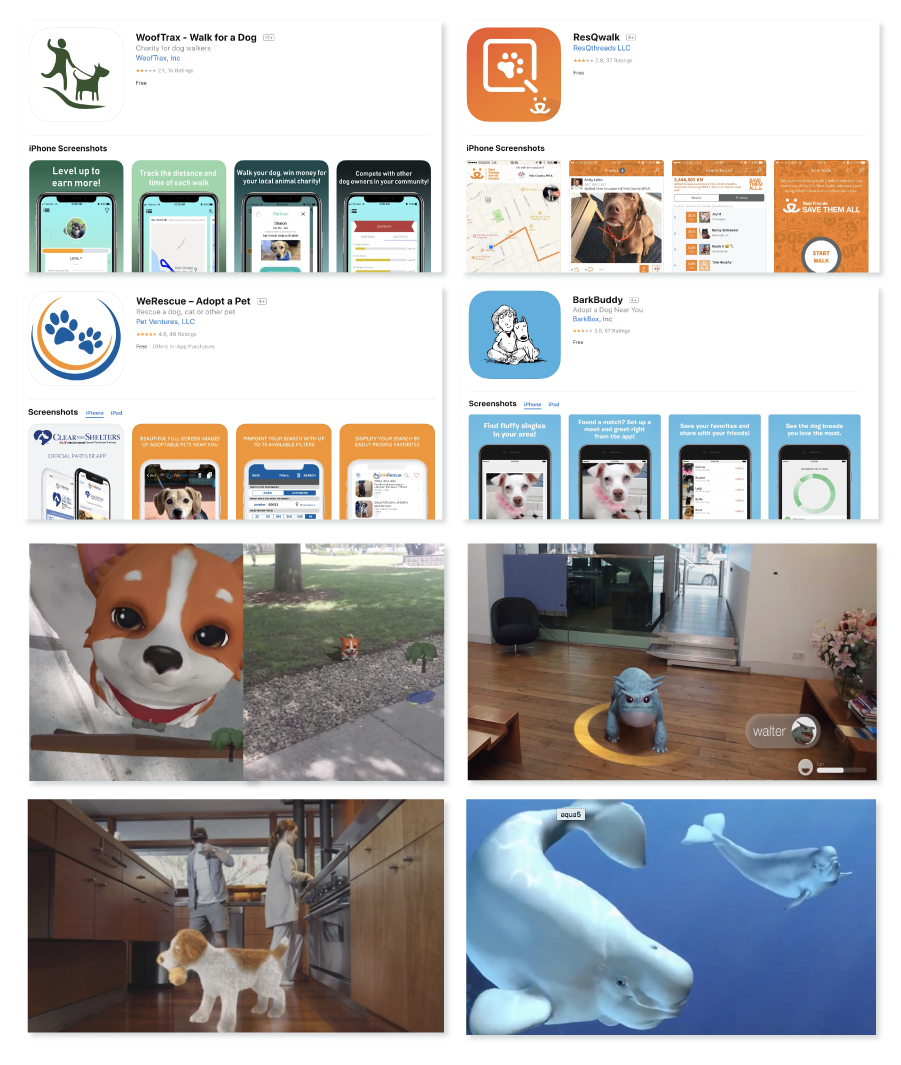 Precedents
In this phase of the project, we agree on different topics will important to research such as; Pet Industry, digital adoption sources and AR technology, I focus on mobile applications of pet adoption and the regular adoption process as well as AR pet-related presents since we wanted to incorporate this technology into our solution.

Prominent topics - Pet App precedents:
Walk base application that helps raise donations to charity for pet selected organizations.
Walk base application that increases awareness and support to sheltered pets and the reduction of killing animals.
Adoption applications that improve the experience of adoption centers and breeders
Tinder-like applications to find pets and shelters close the user area.
Prominent topics - AR-Pet App precedents:
Augmented reality customizable pets that allow the user to have and interactive petlike experience
Gamification of Petlike experiences for the user that prefer that type of interaction
Immersive environment experiences to advocate no captivity animal environments.
Regular Pet Adoption Customer Journey
In order to get to know our Pet parent users behavior, we created a Customer Journey Map of how the actual adoption process looks like in the city of Toronto and from there identify potential pain points.
What we were looking for while mapping this journey?
What was the whole adoption process from point A to Point B?
When the user does not have experience adopting what struggles arise?
What happens after the adoption?
What were the main points where the user gets in contact with the service?
What were the main pain points for the user during the adoption?
What were the main pain points for the user after the adoption?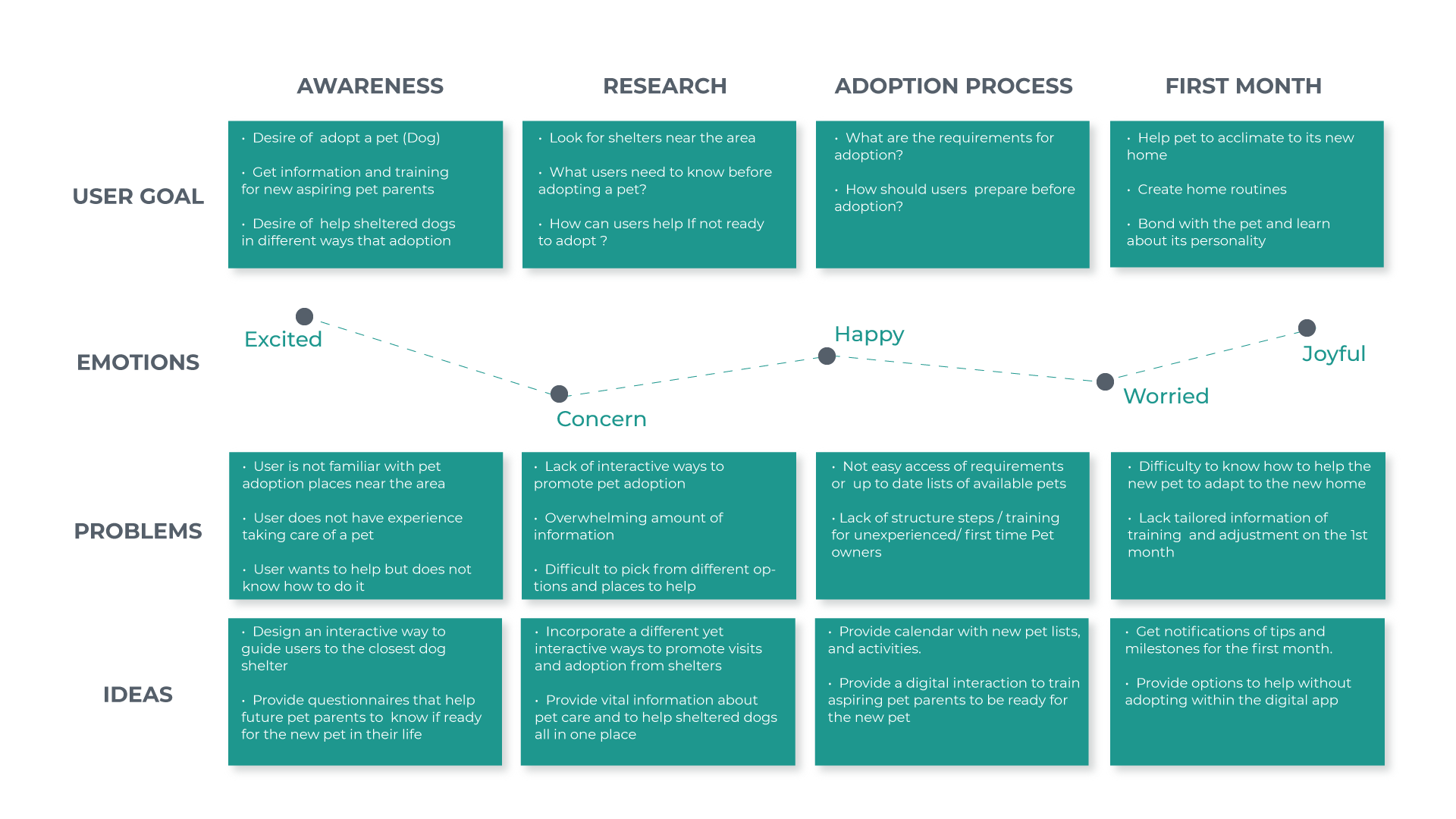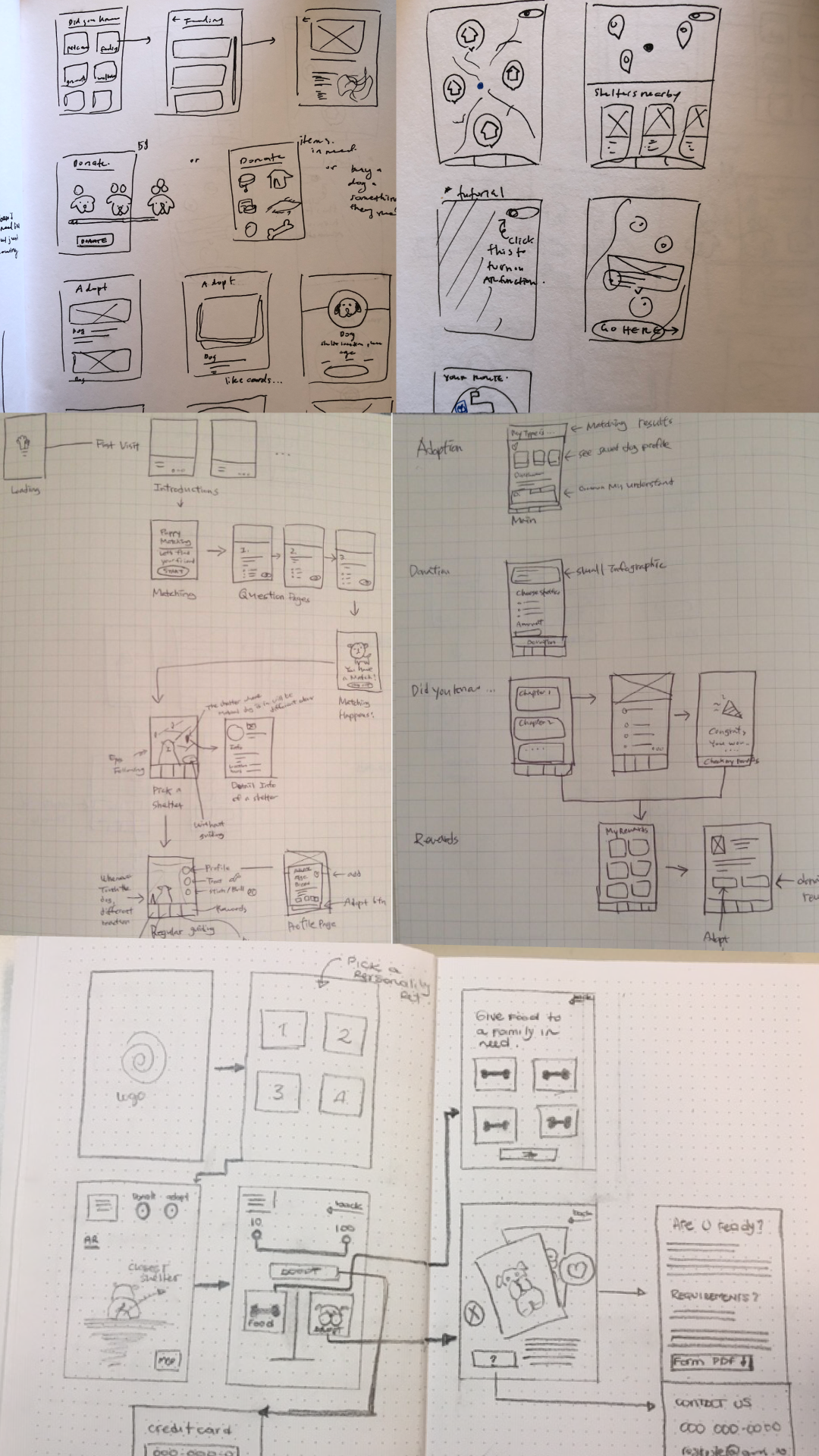 Sketches
Based on our research we discovered that the application we wanted to design will help not only aspiring /pet parents but also prepare them for a new whole experience. Some of the ideas include:
Information and training for new pet parents
Other ways to help? Donate Food, toys and other things other pet families can use.
Donate money to help shelters to run in their best capacity.
AR interactive component that guides aspiring pet parents to fins closest shelter and be aware of dogs in need of new homes.
User Journey - RescuteMe
After revised three concept ideas versions of sketches, I was responsible to design the final journey map to implement within RescuteMe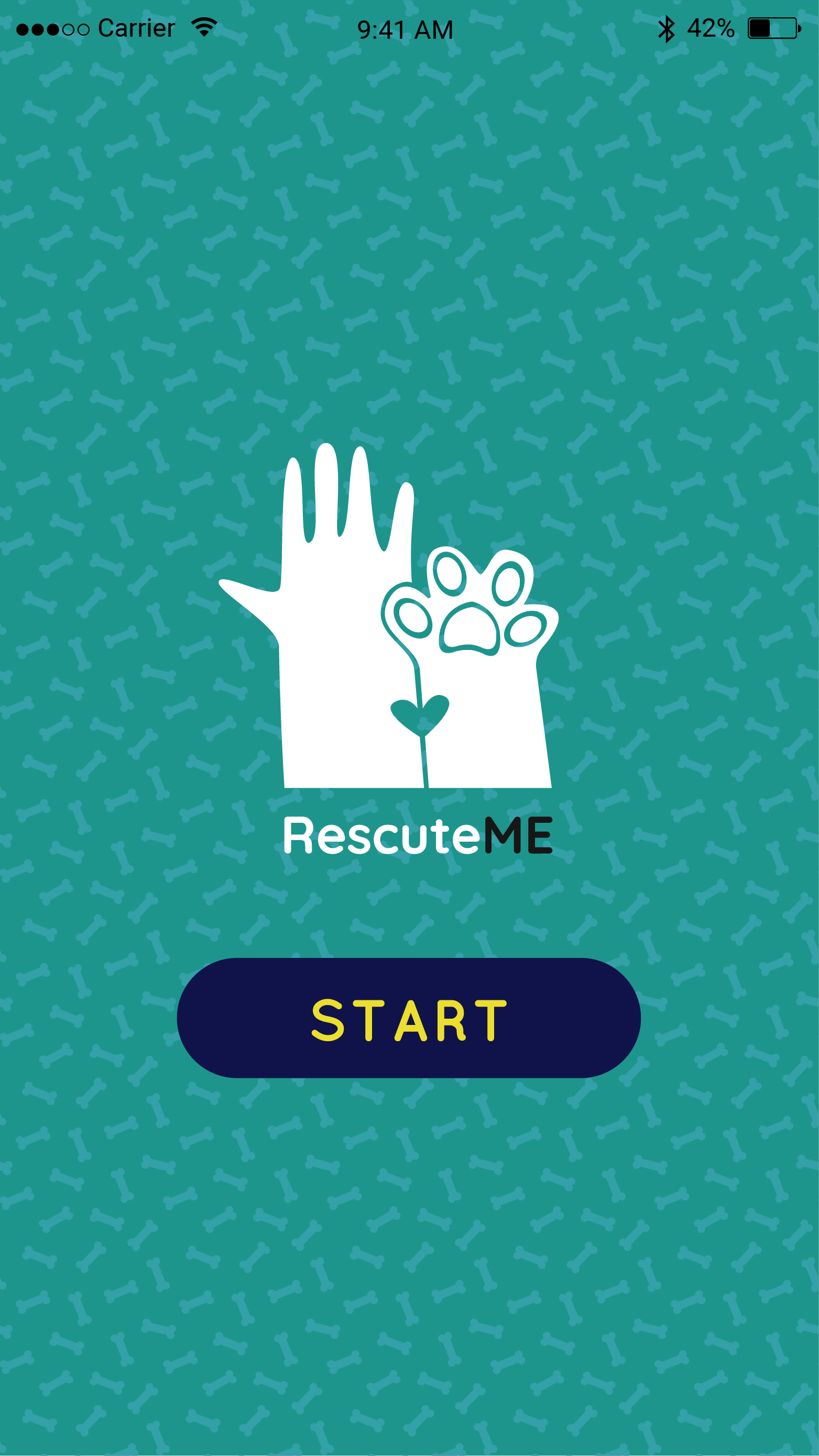 UI Design
Once reviewing the three different iterations of wireframes, we started designing the final high-level screens for our first demo as well as the development of the AR Component of the application.